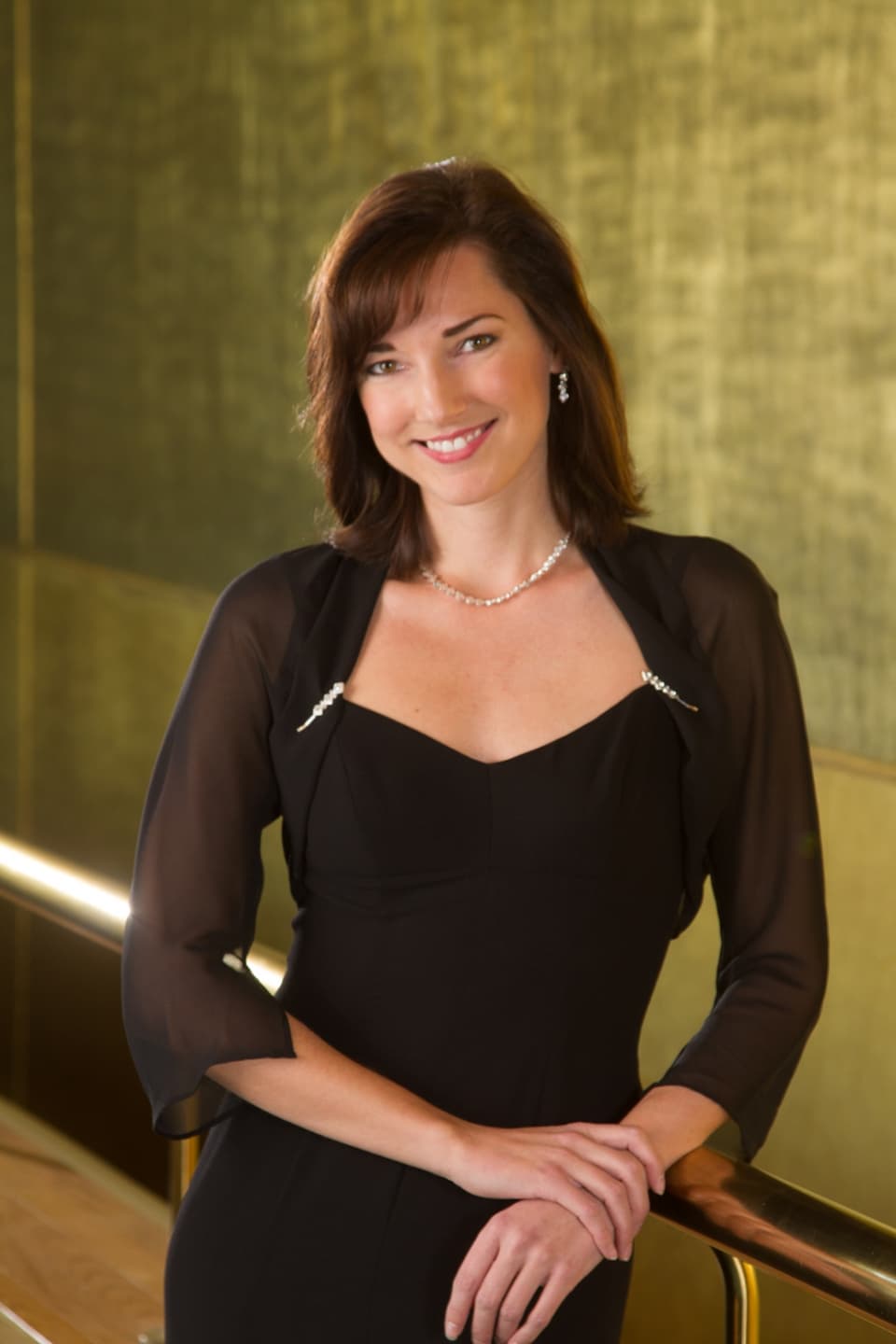 Mercedes Smith
Mercedes Smith has been Principal Flutist of the Utah Symphony since 2012. A Texas native, she served as Principal Flutist of the Houston Grand Opera and Houston Ballet Orchestras for nearly a decade. She has performed with the Seattle Symphony, San Diego Symphony, Houston Symphony, and served as Principal Flutist of the Pacific Symphony during the 2010-2011 season.
Awarded First Prize in the National Flute Association's 2010 Young Artist Competition, Ms. Smith was also the Second Prize winner of the 2007 Haynes International Flute Competition and top prizewinner of the Manhattan School of Music Concerto Competition Ms. Smith has performed multiple times in Carnegie Hall, Europe, and Asia, and will perform as guest Principal Flutist for the Seoul Philharmonic Orchestra's 2018 European Tour.
Currently on the faculty of the Miami Summer Music Festival, in previous summers she has performed at the Grand Teton Festival, Oregon Bach Festival, Tanglewood, Music Academy of the West, Verbier Festival Orchestra, and Marlboro Music Festival. Ms. Smith was accepted as a scholarship student at the Manhattan School of Music at the age of 16 and is greatly indebted to her teachers Michael Parloff, Jeanne Baxtresser, and Dr. Ronda Mains.