Utah Symphony at Zion Canyon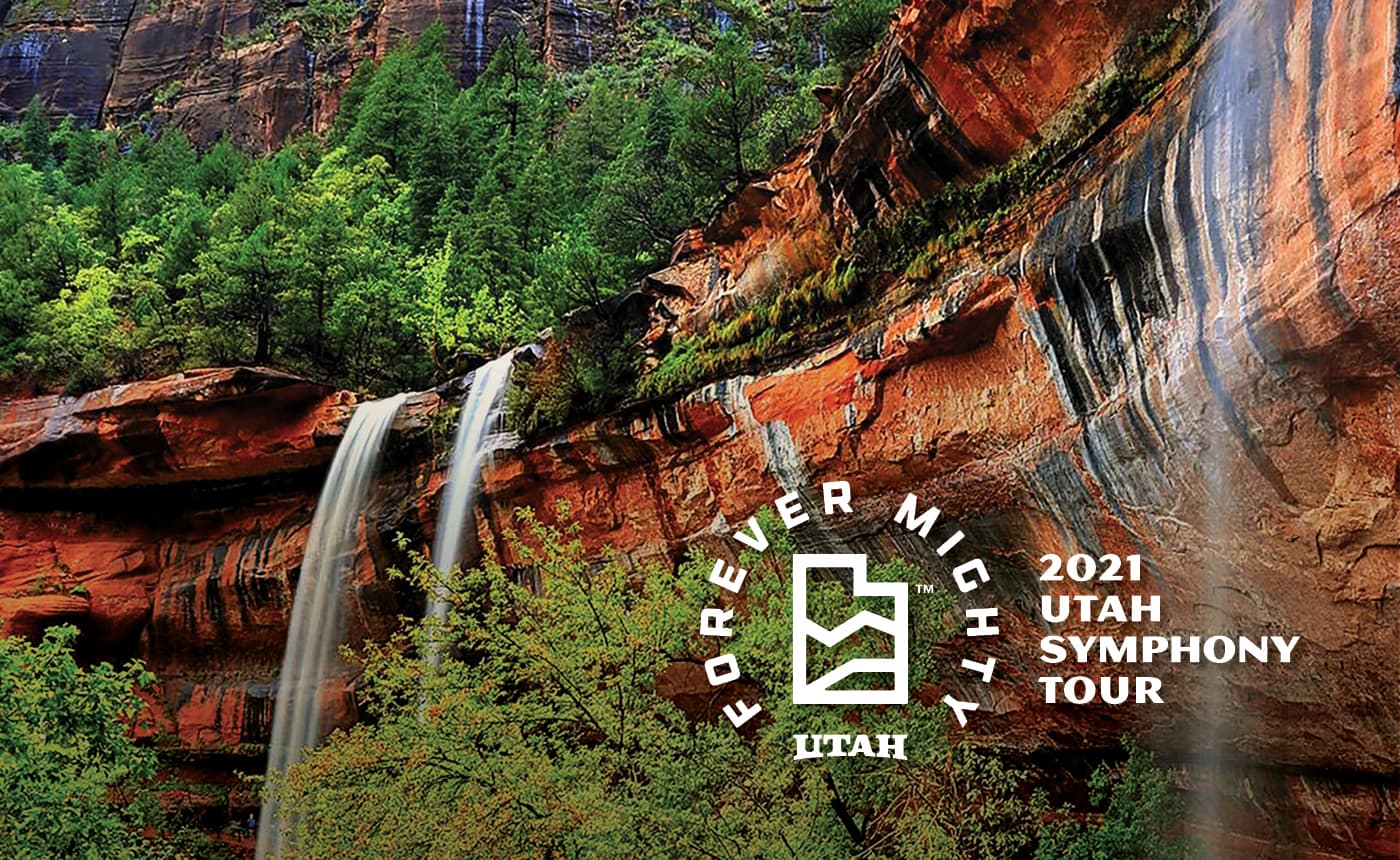 Venue
O.C. Tanner Amphitheater
144 Lion Blvd Springdale, Utah 84767
Get Directions
OVERVIEW
Due to recent flood damage to the O.C. Tanner Amphitheatre in Springdale, the Utah Symphony's August 14 performance is unable to take place at this venue. We are looking into alternate nearby locations to hold this performance. We will contact ticket holders via email when we have more information and there's nothing you need to do at this time. Thank you for your patience as we evaluate the possibilities.
ARTISTS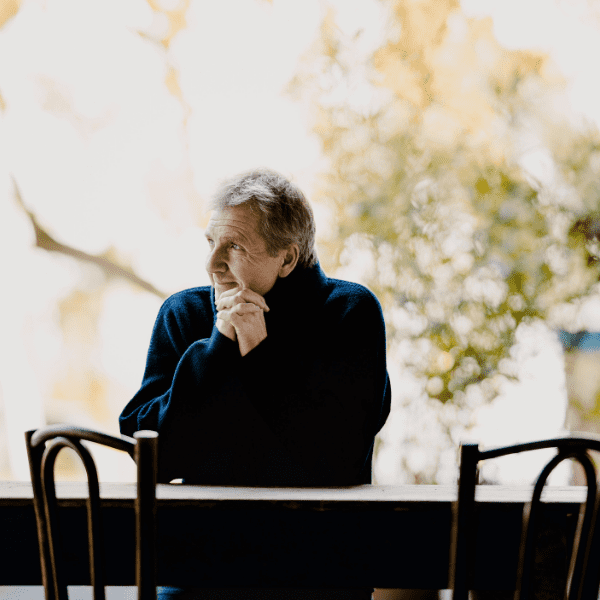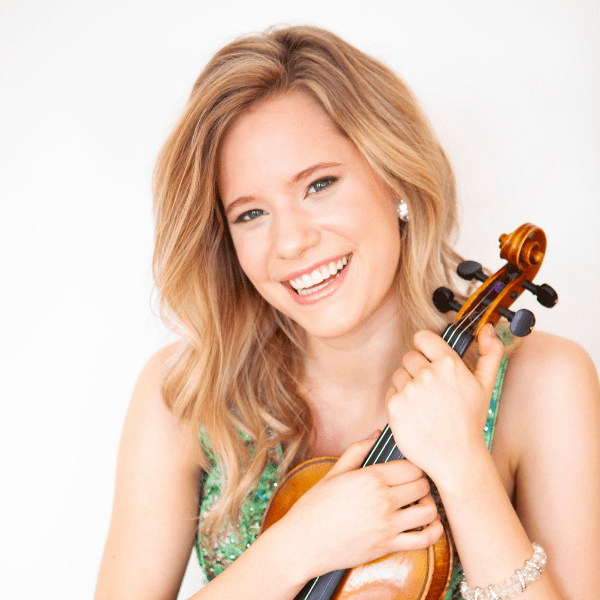 PROGRAM
SMITH/KEY: Star Spangled Banner
SUPPÉ: Light Cavalry Overture
TCHAIKOVSKY: "Mélodie" and "Scherzo" from Souvenir d'un lieu cher (Memory of a dear place)
ELGAR: "Nimrod" from Enigma Variations
RACHMANINOFF: "Allegro vivace" from Symphony No. 2
R. STRAUSS: Introduction from Also sprach Zarathustra
HOLST: "Jupiter" from The Planets
JOHN WILLIAMS: Main Theme from Star Wars
GARDEL (arr. John Williams): Tango "Por una Cabeza"
VIVALDI: "Summer" from The Four Seasons
RIMSKY-KORSAKOV: Flight of the Bumblebee
TCHAIKOVSKY: 1812 Overture

TICKET INFORMATION
Tickets to Forever Mighty® Tour events are FREE and available beginning May 28th at 12 PM Mountain Time. You can access mobile tickets from the USUO app 72 hours before the performance begins. Download the Utah Symphony | Utah Opera app to view your tickets and concert program. Click here to view our step-by-step tutorial and FAQ.
Before you leave home, please be aware that many of our various tour locations will have limited internet access. We recommend you take a screen shot of your tickets or email confirmation on your mobile device to present at the concert for admission.
If you are unable to retrieve your tickets for any reason, or you're unable to download the USUO mobile app, our Patron Services team will have a tracking list of all reservations. Please check in at the gate when you arrive.
Tickets must be reserved by Monday, August 9 at 4 PM Mountain Time. A standby line will be open at each venue for day-of admission. All tickets subject to availability.
Ticket reservations can only be guaranteed up to 30 minutes prior to showtime, at which point patrons waiting in the standby line will be admitted.
Tickets will not be printed in advance. Will Call will not be available onsite.
There is a limit of 8 tickets per household.
If you reserve tickets for any event and you are unable to use them for any reason, please let us know so that your tickets may be returned and used by other patrons.
Questions? Please contact us at 801-533-NOTE (6683).
PLAN YOUR EXPERIENCE
PARKING: Parking is available along main street with complimentary shuttle service to the venue. Additionally, there is limited lot parking available on Lion Boulevard with a short walk to the amphitheater.
PLACES TO STAY: Visit Greater Zion for a listing of accommodations.
NEARBY RESTAURANTS: Explore local dining options.
Sign up here to receive tour updates and be sure to follow us!




NEARBY ATTRACTIONS
Check back soon – more attractions to come!
---
Natural History Explorer Corps
The Utah Symphony collaborates with the Natural History Museum of Utah to promote the Natural History Explorer Corps, an educational road trip adventure through Utah's 29 counties that encourages Utahns and tourists to find and discover a natural history wonder in every Utah county.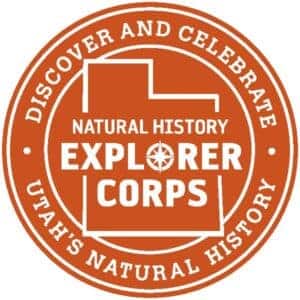 SPONSORS
SPONSORS
Lead Sponsor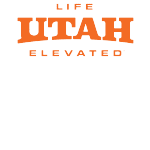 Lead Sponsor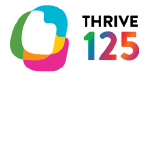 Presenting Sponsor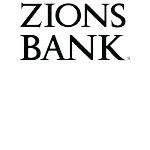 Orchestra Sponsor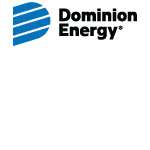 Conductor Sponsor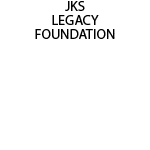 US|UO Season Sponsor