01 Dec 2017
Everything you need to know about taking your kids to the symphony
There's no better feeling than being your kid's hero—and you can cement your coolness for years to come by taking them to the symphony! Live, classical music can be a wonderful and moving way to bond with your children, and it will give them a memorable experience.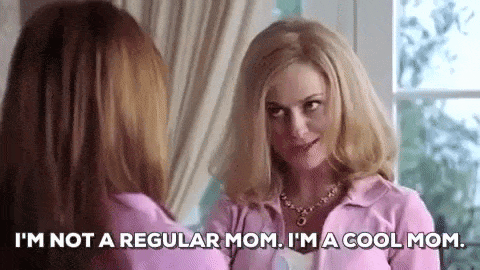 Feeling uncertain about taking your family to the symphony? It's easier than you think! Here's what you need to know and how you can make going to the symphony an experience your children will never forget:
Kids 5-18 can come to Utah Symphony performances!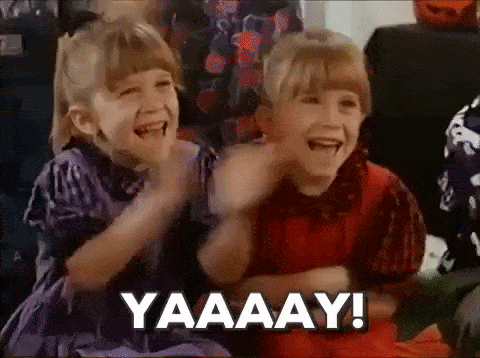 Children as young as FIVE can enjoy our Masterworks symphonies, Entertainment concerts, and our new Films in Concert series. Our Family matinee concerts are still open to everyone (including babies).
You might think taking your kids to our world-class symphonies would be pretty daunting financially. But we are now offering special pricing for families. Look for designated "Family Nights" which offer a $30 Family Pass (for a family of four with a max of two adults). You can add up to six additional youth tickets onto your pass for $5 each.
Prepare for the piece you're going to see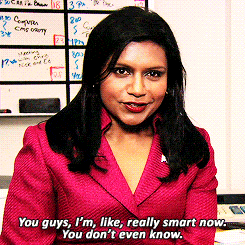 Classical music is always more exciting when you know everything about it! Take some time to look up articles and YouTube videos about the repertoire with your kids before you go. You can even download a playlist and play it while you're taking your kids to school in the morning so they are more familiar with the work.
Music was meant to be fun! Try dancing or singing to the piece before you attend. You can also make a game of it by listening to the different instruments and pointing out what animals the music sounds like, or what story the music would tell if it could talk.
We suggest doing some research ahead of time to decide if a particular concert is something you're comfortable taking your kids to. You can also call our ticket office at 801-533-6683 for more information on what to expect at any given concert.
Practice "going to the symphony" with your children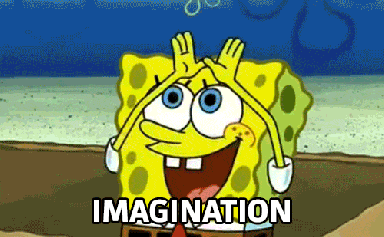 Sometimes taking your kids out of the house can be stressful. Will they sit still? Will they want to talk the whole time or kick the chair in front of them? These are all valid concerns, but you can definitely get some peace of mind if you practice the concert-going experience beforehand.
Try practicing what it's like going to the concert hall—standing in line, taking tickets, finding your seat, knowing when to clap. You can cast family members to be ticket-takers, orchestra members, and ushers to make it more fun. This is an entertaining way to prepare your family for going to the concert hall for the first time, and it will minimize surprises when you get there.
Make a plan
A night out with the kids should be a memorable, enjoyable experience! To reduce potential stress, make a plan for your concert experience.  Of course you'll want to pick out what you want to wear (you can go in whatever you were already wearing or dress up if you want) or where you want to eat beforehand (you can see some suggestions here), but you'll also want to know the ins and outs of Abravanel Hall and the concert.
All of our regular concerts have a 20-minute intermission in the performance. This is a great time to take a bathroom break, grab a snack at the concession stand, or just walk around to get the wiggles out before settling back into your seat. Sometimes a full-length symphony is simply too much for a young, sleepy child to get through. If you need to leave for any reason, the intermission would be the best option to call it a night.
If your child has never attended an orchestra performance before and you are concerned about your child sitting through the concert without disrupting others, ask to be seated near a door or towards the back of the venue when you purchase your tickets so you can make a quick exit to the lobby if needed. There are large video screens that broadcast the performance in the lobby if you would prefer to view it out there.
We recommend arriving 30 minutes before the start of the performance. Sometimes traffic is heavy around Abravanel Hall (especially during the holiday season or a large convention), so you might consider leaving earlier than you think you need to. The best place to park is City Creek Center, or you can take the TRAX train to the "Temple Square" stop, which lets you off in front of the Abravanel Hall ticket office.
Ask them what they liked about the performance afterward
The symphony can be an enchanting experience for a kid! Don't miss a single, magical moment of their experience—ask them what their favorite part of the concert was or what instrument they liked most. You'll be amazed at how much they enjoyed it—they may even ask to come again!
Be sure to get your tickets to a Family Night! You can see our upcoming shows here.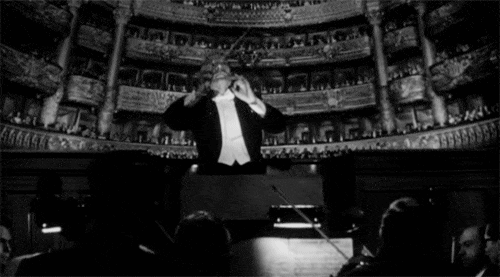 Tags