28 Jul 2021
The Official Forever Mighty® Playlist
by Kathleen Sykes
You can't have a road trip without a good playlist. Is there a more perfect time to think, be alone with your thoughts, and explore new music than when you're on the open road?
Lucky for you, if you plan on joining us on the Forever Mighty® tour, we have your tunes covered. This playlist not only includes a sampling of things you'll hear if you join us for a concert in Wellsville, Helper, Bryce, Kanab, or Hurricane—but also a few highlights from local, independent artists, and a few classical composers we think you should know.
And it's only two and a half hours long, so you can get into that great audiobook as well while you're on a long drive!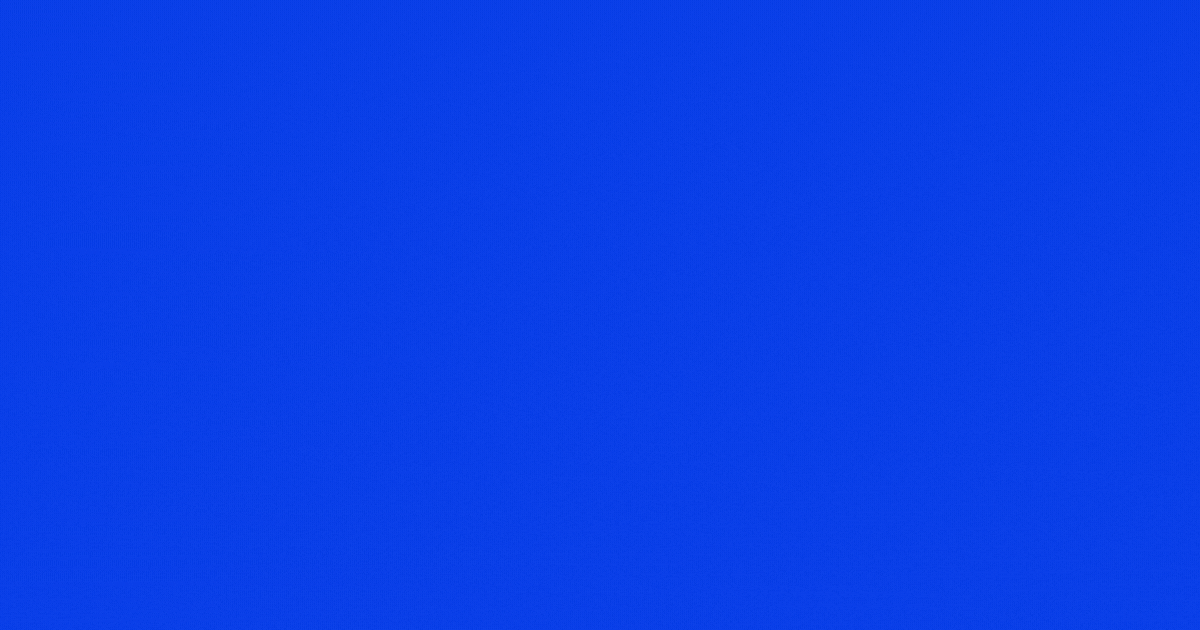 Start listening here:
View Forever Mighty® Tour schedule here.
Tags