25 Oct 2021
Composer Comics: Meet Carl Nielsen
written by Kathleen Sykes, illustrated by Chris Bodily
In 1921, at the age of 63, Danish composer Carl Nielsen knew his days were numbered. He was increasingly unsettled at the state of the world, and felt reflective on his legacy. His works received praise and recognition for his works up and down Scandinavia, but was relatively obscure in the rest of the world. It only made sense that his last major work would be the emotionally complicated Concerto for Clarinet and orchestra.
Of course, we love Carl Nielsen's work—so much so we did a full cycle of his symphonies almost 10 years ago. He may have departed this world questioning the impact he left, but there's no doubt in our mind that he's one of the best composers out there. Get to know a little more about this unlikely maestro in the comic below.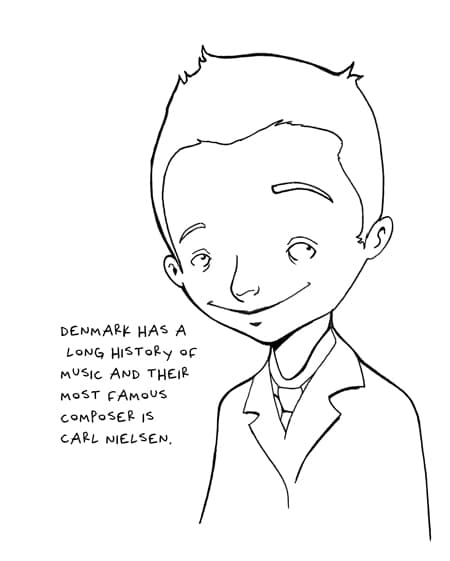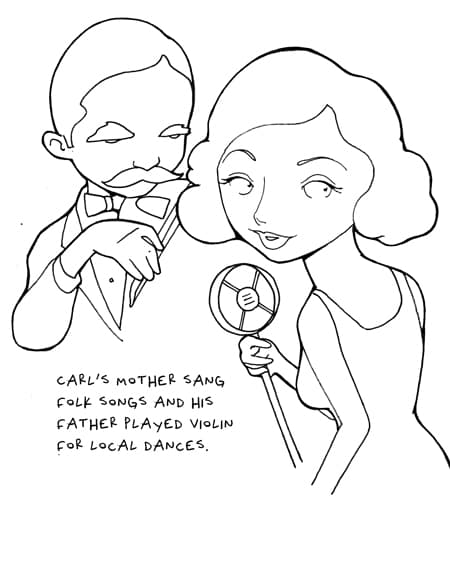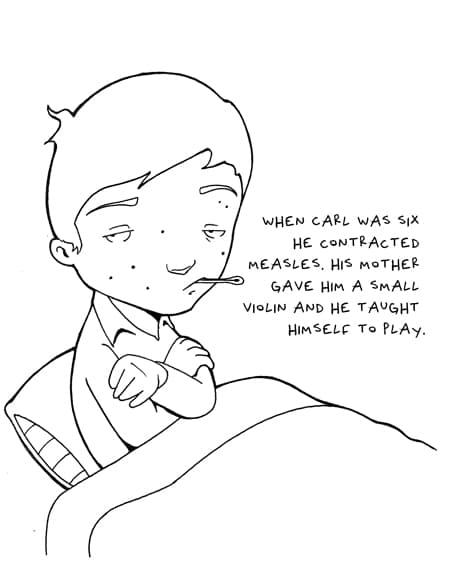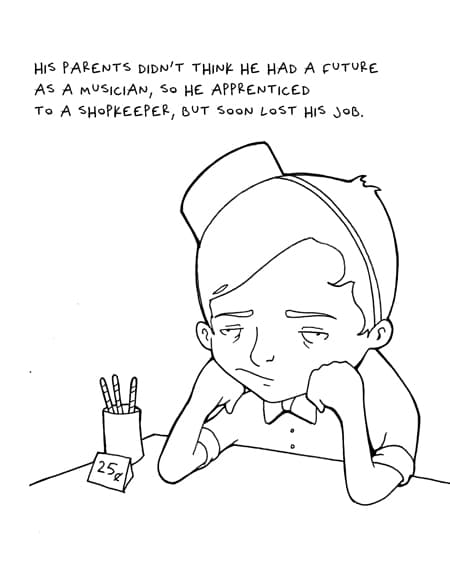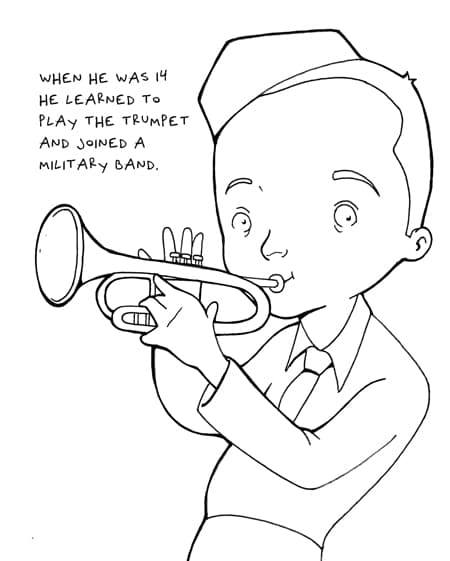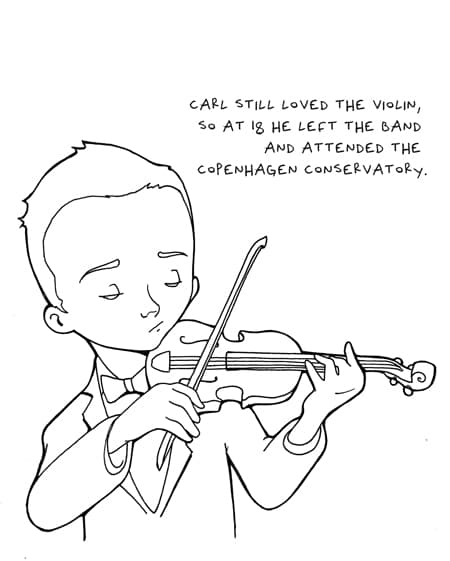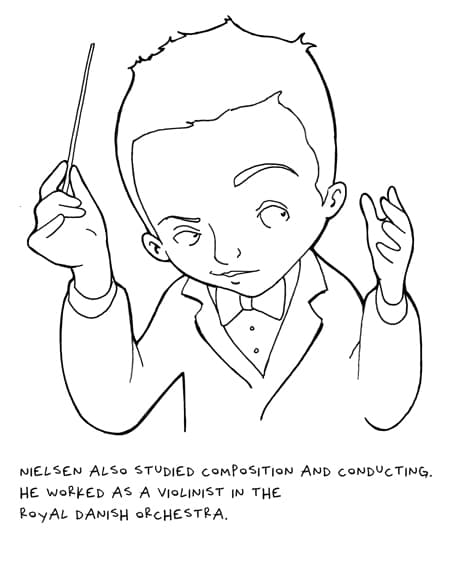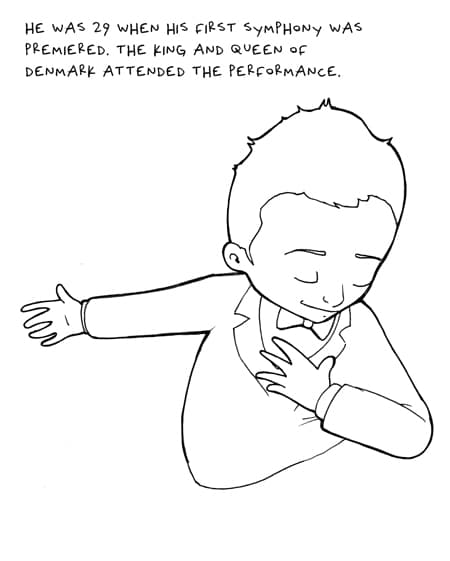 Don't miss New York Philharmonic Principal Clarinet Anthony McGill perform Nielsen's Clarinet Concerto with Utah Symphony April 15 & 16, 2022!
Tags