30 Jan 2022
JOHN ADAMS: Slonimsky's Earbox
by Jeff Counts
Duration: 23 minutes.
THE COMPOSER – JOHN ADAMS (b. 1947) – Among the most generous and beguiling of our compositional living legends, John Adams seems to somehow choose his subjects with both great care and complete abandon. From an imagined familiarity between his father and Charles Ives to a strange book he discovered in a French farmhouse to a bluesy phrase impossibly attributed to Martin Luther, John Adams almost always titles his pieces in a way that requires further reading. It is hardly a surprise then that he would find common cause with one of the wittiest and most intellectually virtuosic voices in musical letters.
THE HISTORY – Known more in America for his Lectionary of Music and Lexicon of Musical Invective, Nicolas Slonimsky was a Russian-born polymath who, looking back on the 101 years of his life before passing away in 1995, could have boasted no less than four distinct careers in music. Slonimsky was a pianist, a conductor, a composer and a highly praised lexicographer with an inexhaustible supply of anecdotes. Adams got to know him when they both were living in Santa Monica, California. Slonimsky was, according to Adams, "a character of mind-boggling abilities" who could "recall with absolute precision the smallest detail of something he'd read from forty years before." Slonimsky's Earbox (1995) owes its existence to something Slonimsky had written well over forty years before. The Thesaurus of Scales and Melodic Patterns dates from 1947 and Adams acknowledged a great personal debt to it by stating that the "scales and resulting harmonies have had a singular impact on my music since the Chamber Symphony of 1992." Further inspiration for Slonimsky's Earbox is attributed by Adams to Igor Stravinsky, whose orchestral work Le Chant du Rossignol uses the orchestra to "burst[s] out in a brilliant eruption of colors, shapes and sounds." Adams was also drawn to Stravinsky's use of modal scales and harmonies in the Rossignol score. These had an obvious, direct-line connection for Adams to Slonimsky's treatise, but additionally supported a long-held theory of Adams' that "the Russians…had begun something very important with their use of modal scales…a direction that unfortunately was overwhelmed by more prestigious practices such as Neoclassicism and Serialism." It's exactly the kind of brainy observation Slonimsky himself might have made and clear proof that Adams and his muse were made for each other. The "Earbox" of the title comes from Adams too, who called it "a word worthy of Slonimsky himself, a coiner who never tired of minting his own." Yet more proof. If you need it.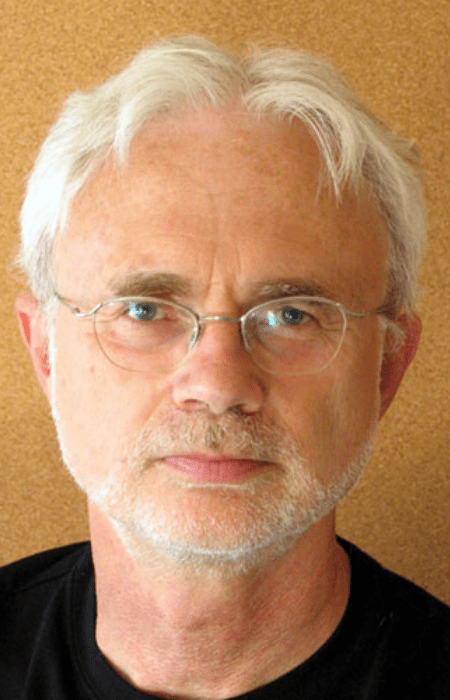 THE WORLD – Elsewhere in 1995, the "Trial of the Century" concluded in OJ's acquittal, the Bosnian Civil War ended, the World Trade Organization was founded, and the city of Bombay changed its name to Mumbai.
THE CONNECTION – These performances mark the Utah Symphony premiere of John Adam's Slonimsky's Earbox.
Tags