Troupe Vertigo (in Ogden)
This is an event page for a performance that has passed. Please visit our calendar to view upcoming performances.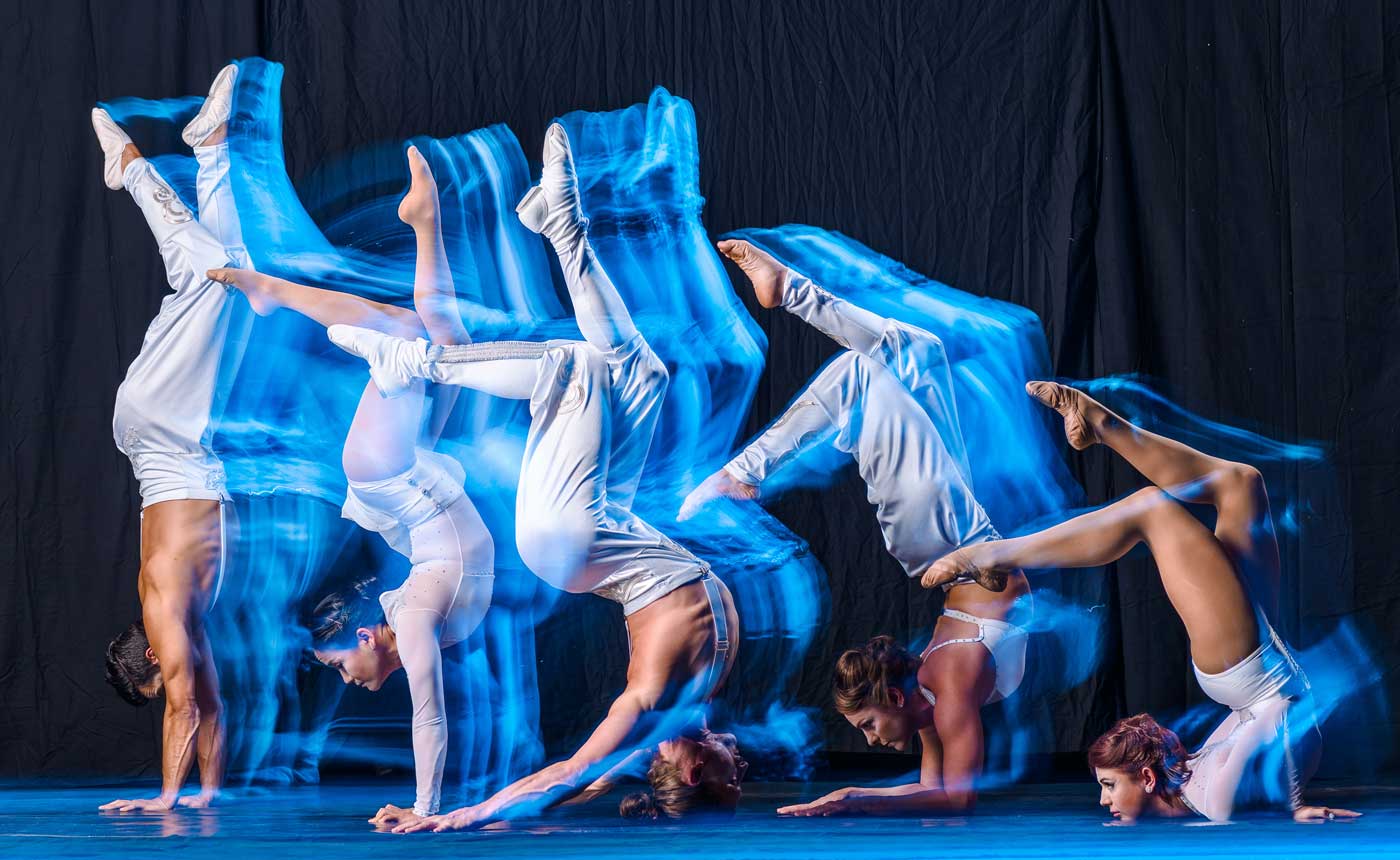 Venue
Val A. Browning Center
3950 West Campus Drive Ogden, Utah
Get Directions
Conner Gray Covington, conductor
Artists from Troupe Vertigo
Utah Symphony
Fusing together elements of cirque acrobatics and classical dance, Troupe Vertigo will take you on a jaw-dropping journey through the world of artistic movement—all choreographed to thrilling live music. Brace yourself for a surprising and delightful night of entertainment as the Utah Symphony performs orchestral favorites including Ravel's Boléro, Bernstein's "Symphonic Dances" from West Side Story, and Gershwin's Cuban Overture.