A Broadway Christmas with Ashley Brown (in Ogden)
This is an event page for a performance that has passed. Please visit our calendar to view upcoming performances.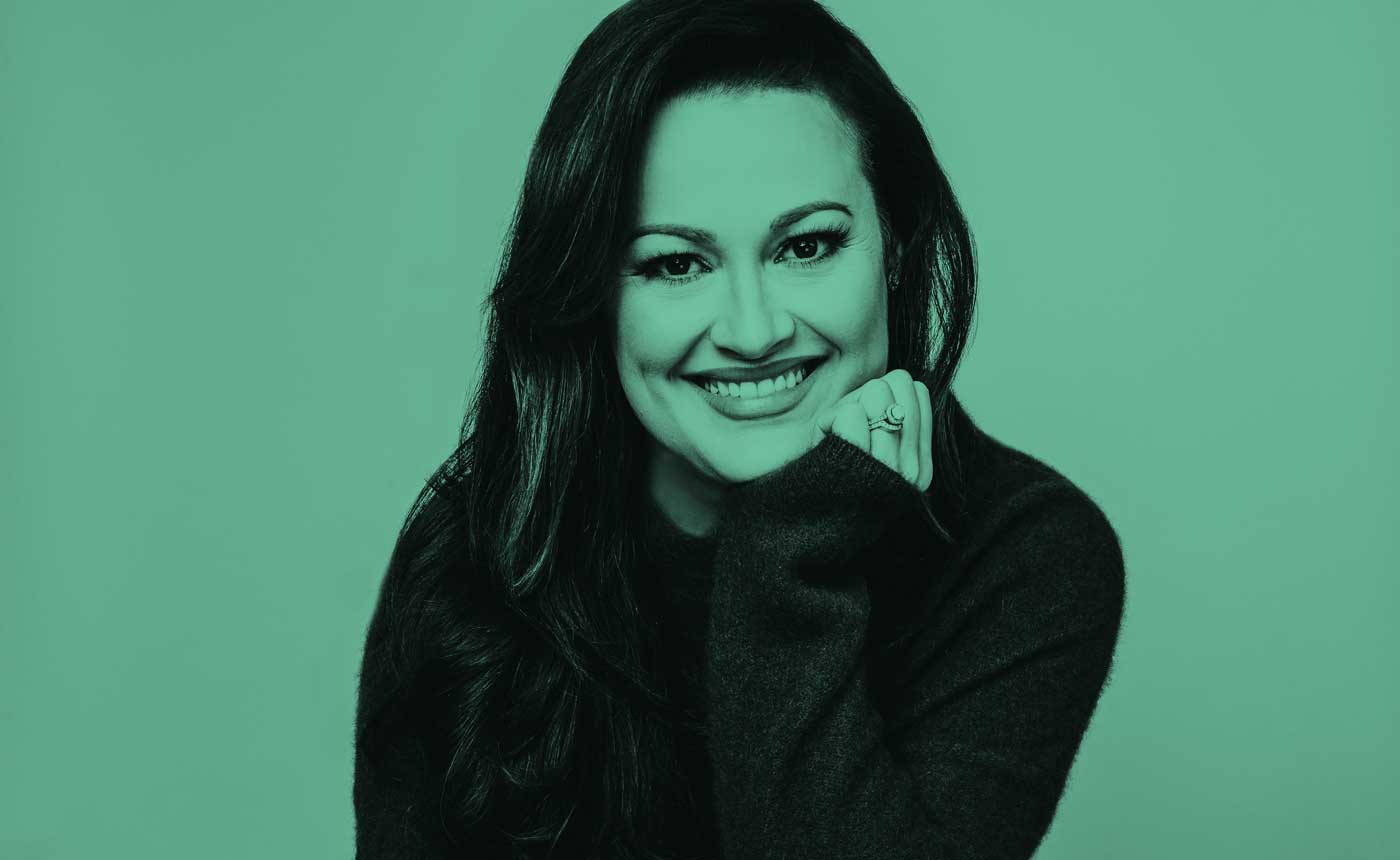 Venue
Val A. Browning Center
3950 West Campus Drive Ogden, Utah
Get Directions
OVERVIEW
Broadway star Ashley Brown, of Mary Poppins fame, and choristers from The Madeleine Choir School brighten Abravanel Hall's stage this holiday season. Enjoy an evening of holiday cheer with all your favorite Yuletide carols like you've never heard them before. Indulge in Ashley Brown's masterful performance as she takes you to warm firesides and snowy delights.
ARTISTS
Michael Krajewski, conductor
Ashley Brown, vocalist
Choristers from The Madeleine Choir School