Utah Healing Field® 2021 – United We Stand
This is an event page for a performance that has passed. Please visit our calendar to view upcoming performances.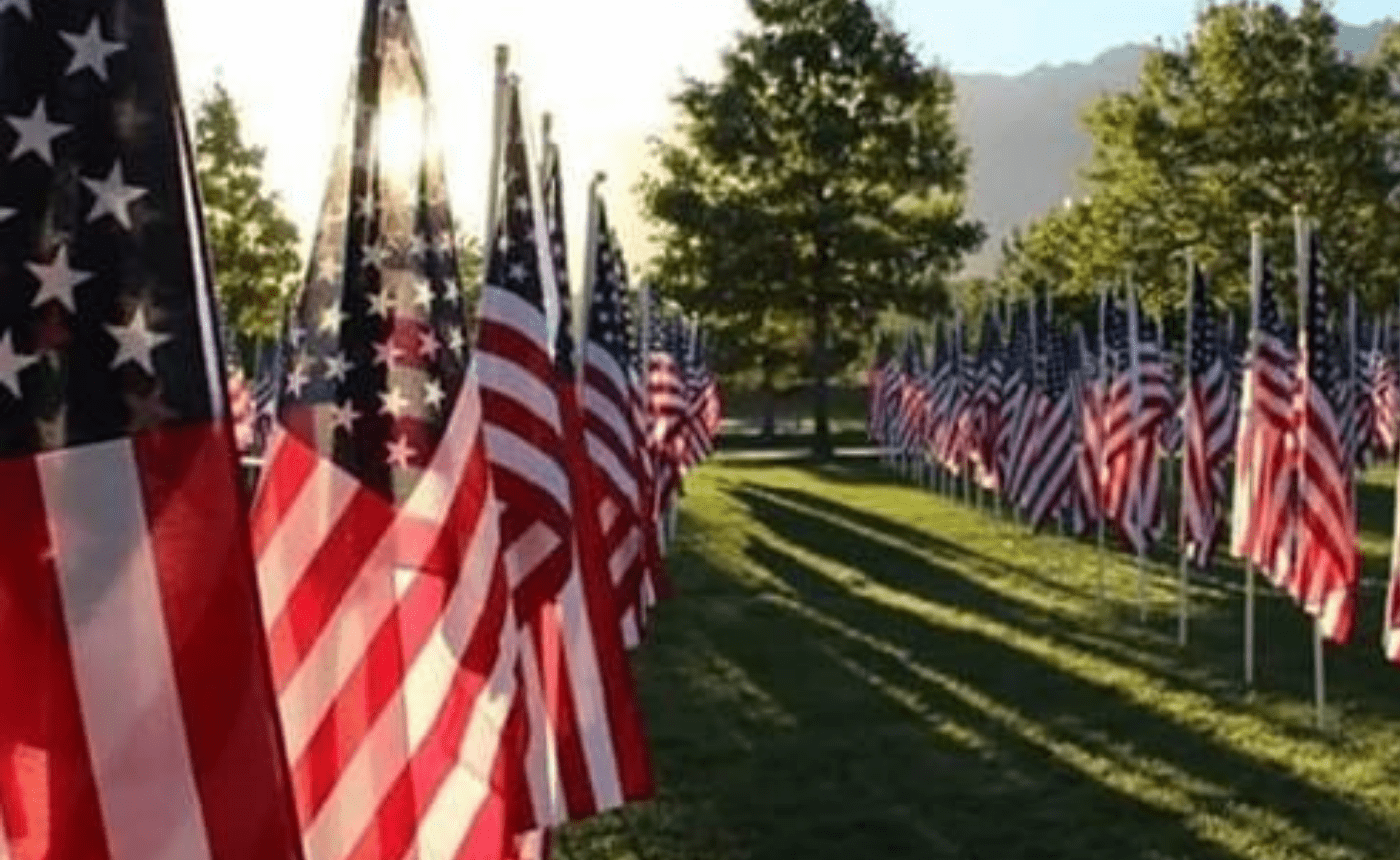 Venue
Sandy Promenade
9362 South 300 West Sandy, UT 84070
Get Directions
OVERVIEW
This September 11th marks the 20th anniversary of the terrorist attacks that set a chain of events in motion that two short hours later would take the lives of 2,977 people in a horrific act of cowardice. For several panic-stricken hours, America witnessed the inexpressible, the incomprehensible, and the unthinkable.
The first positive image to come out of the terror that awful day was the American Flag.
One year later on September 11, 2002 the community wanted to show the magnitude of the loss with a field of flags. The first Healing Field® flag display was erected in Sandy, Utah on September 10th, 2002 with the help of many community volunteers. The field consisted of 3,031 large US flags posted in perfect rows and columns, representing each life lost on that tragic day.
With this being the 20th year anniversary of this horrible tragedy that struck our Nation, individuals from around Utah will gather to remember the events of 9/11, as well as find a place of comfort and healing. To commemorate this special anniversary, the Utah Symphony will perform a patriotic set overlooking the United States flags. They will be performing in conjunction with our annual "Honoring the Fallen," Military ceremony that honors every branch in the Military, all the fallen Utah soldiers, first responders; including K9's.
This event is free to the public. No tickets are required.
ARTISTS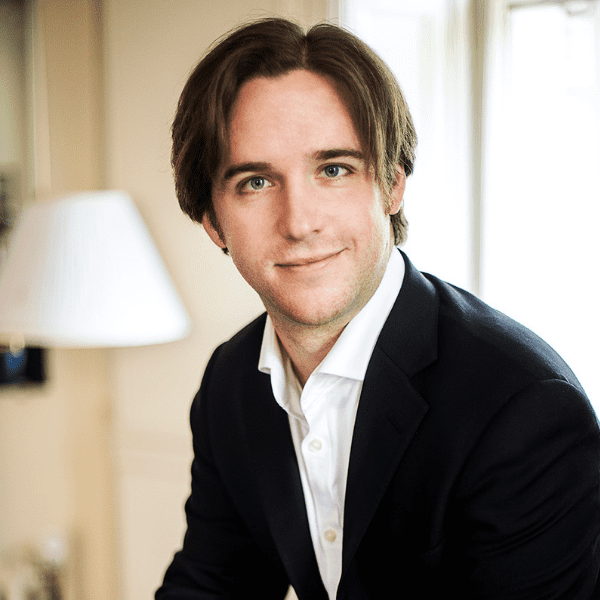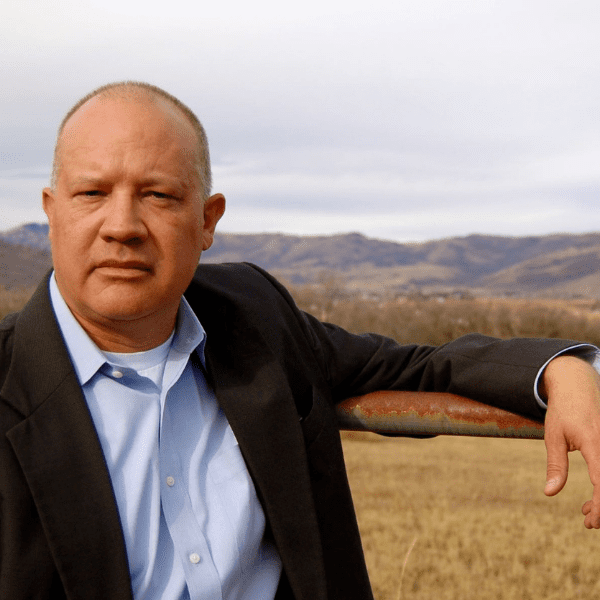 Tobin Atkinson
narrator
PROGRAM
John Williams: Liberty Fanfare
John Williams: Hymn to the Fallen
Arr. Bob Lowden: Armed Forces Salute
Elgar: "Nimrod" from Enigma Variations
Copland: Lincoln Portrait
Valerie Coleman: Umoja: An Anthem for Unity