Shiyeon Sung conducts Tchaikovsky 4, Arlene Sierra & Prokofiev (in Provo)
This is an event page for a performance that has passed. Please visit our calendar to view upcoming performances.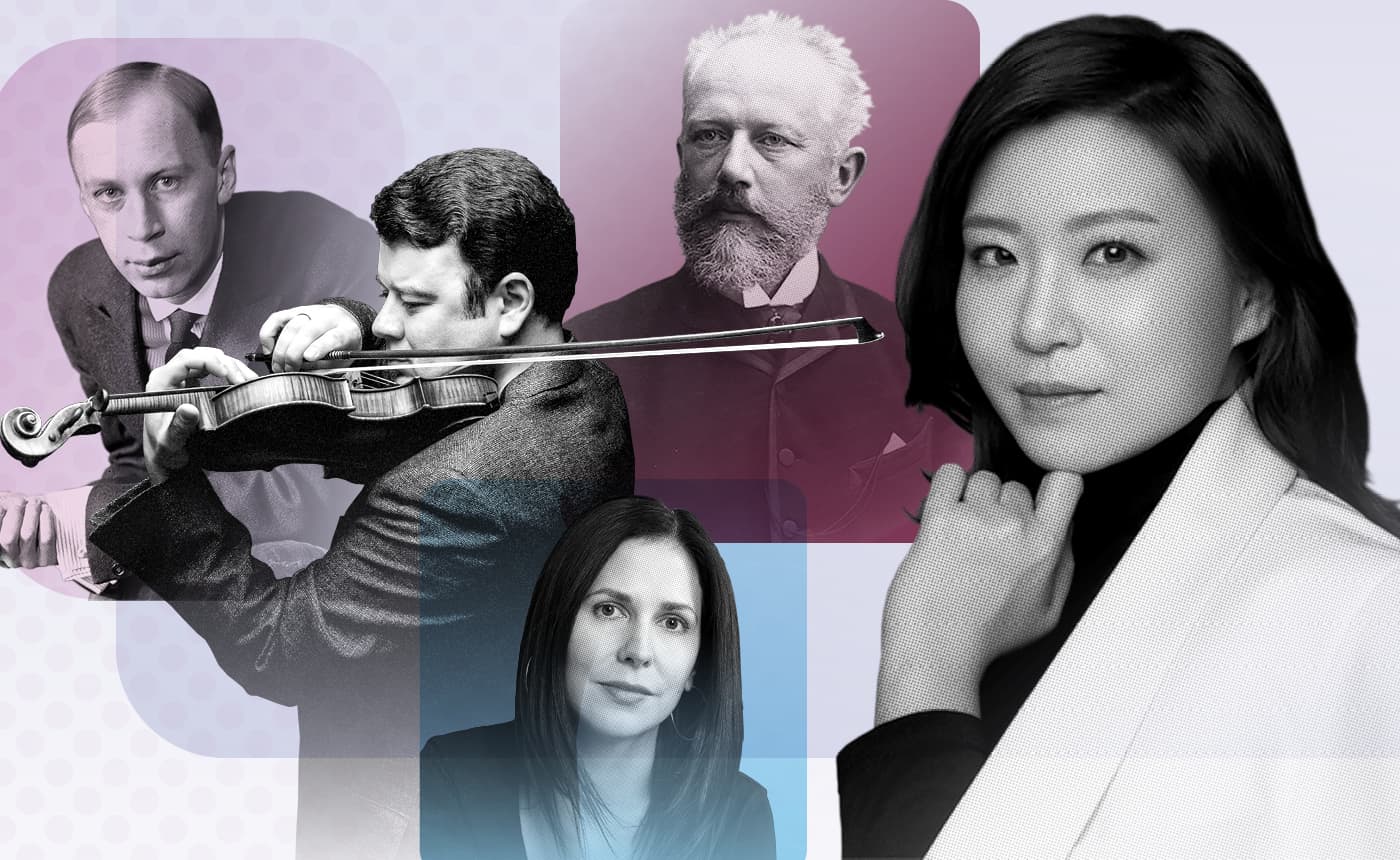 Venue
Harris Fine Arts Center
800 E Campus Drive Provo, Utah 84602
Get Directions
OVERVIEW
Shiyeon Sung makes her Utah Symphony debut with Tchaikovsky's profound and often heartbreaking exploration of fate and its inexorable designs.
Concert Highlights Include:
Arlene Sierra's mysterious and evocative orchestral showpiece Aquilo appears as the first of her three Composer-In-Association premieres with Utah Symphony this season.
Vadim Gluzman returns to Utah to play Prokofiev on the incredible 1690 "ex-Leopold Auer" Stradivarius.
Shiyeon Sung is a trailblazer of her profession as the first female conductor out of South Korea to make the leap to the podium of internationally renowned orchestras.
Single Tickets On Sale: June 15, 2021
PROGRAM
ARLENE SIERRA: Aquilo (U.S. Premiere)
PROKOFIEV: Violin Concerto No. 2
TCHAIKOVSKY: Symphony No. 4
PREVIEW

Follow us!