Masterclass with Alban Gerhardt
This is an event page for a performance that has passed. Please visit our calendar to view upcoming performances.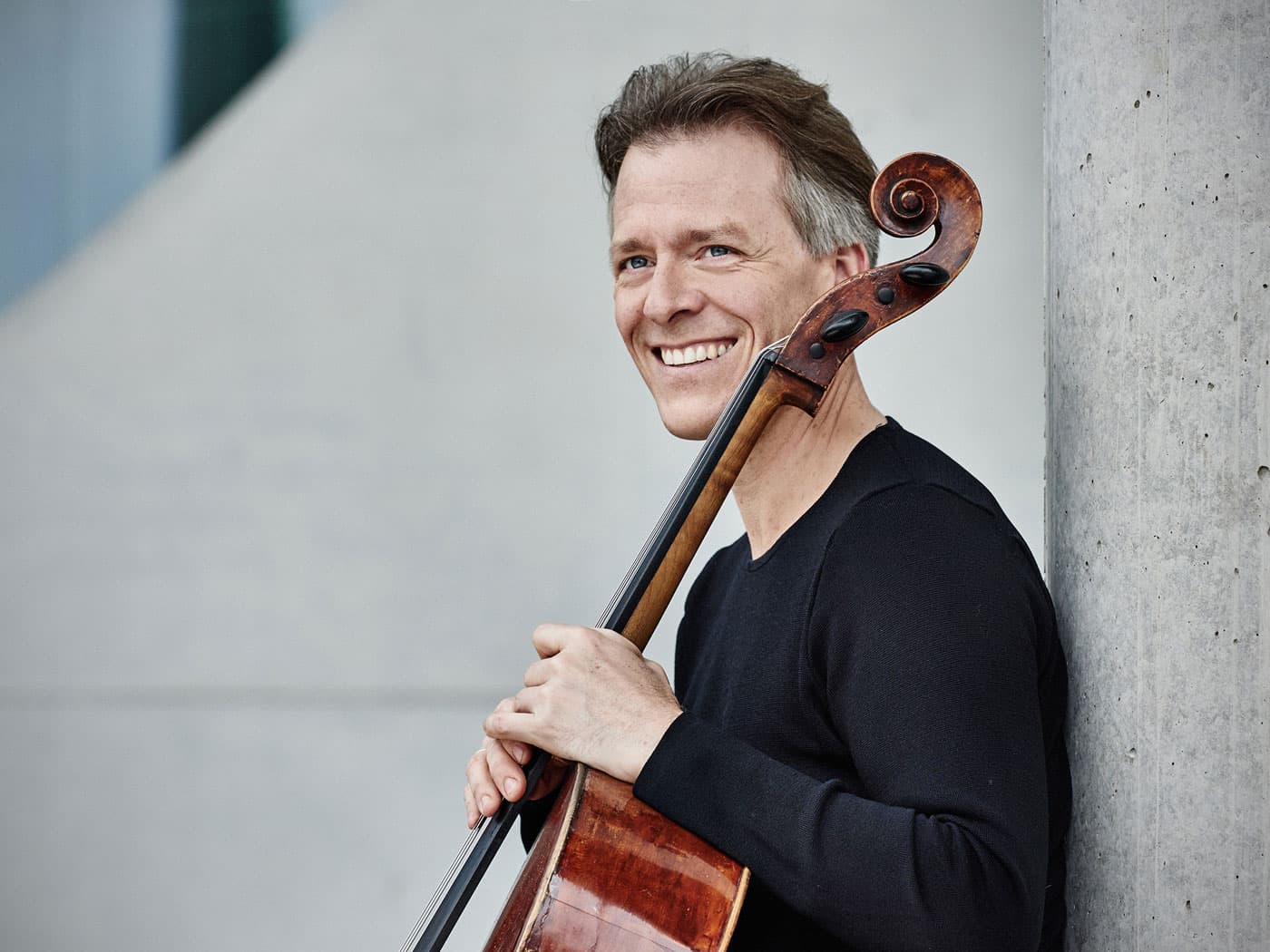 Venue
Utah Opera Production Studios
336 North 400 West Salt Lake City, Utah 84103
Get Directions
This event is free of charge and open to the public. Please note that you will be attending as an audience member only.
About the Artist:
World renowned German cellist Alban Gehardt comes from a very musical family. He began his musical studies with Wolfgang Saschowa and Markus Nyikos in Berlin, and after completing high school went to Cincinnati for a year of intense chamber music with the LaSalle and Tokyo quartets, and then studied with Boris Pergamenschikov.
Following early competition success, Gerhardt's international career was launched by his debut with Berliner Philharmoniker in 1991. Notable orchestra collaborations since include Concertgebouw Amsterdam, London Philharmonic, all of the British and German radio orchestras, Tonhalle Zürich, Leipzig Gewandhaus, Orchestre National de France as well as Cleveland, Philadelphia and Chicago Symphony Orchestras. He is a phenomenal studio and chamber musician and has also premiered many pieces and in almost every case he commits to memorizing the scores before world premiere performances.
Gerhardt is passionate about sharing his discoveries with audiences far beyond the traditional concert hall: outreach projects undertaken in Europe and the US have involved performances and workshops, not only in schools and hospitals, but also pioneering sessions in public spaces and young offender institutions. In early 2017, Gerhardt founded #Musicians4UnitedEurope (www.musicians4unitedeurope.com), a group of international musicians working together to voice their support for a united and democratic Europe.
Alban Gerhardt plays a Matteo Gofriller cello dating from 1710.