ENCORE: Beethoven Piano Trio No. 3 with Ravel & Green
This is an event page for a performance that has passed. Please visit our calendar to view upcoming performances.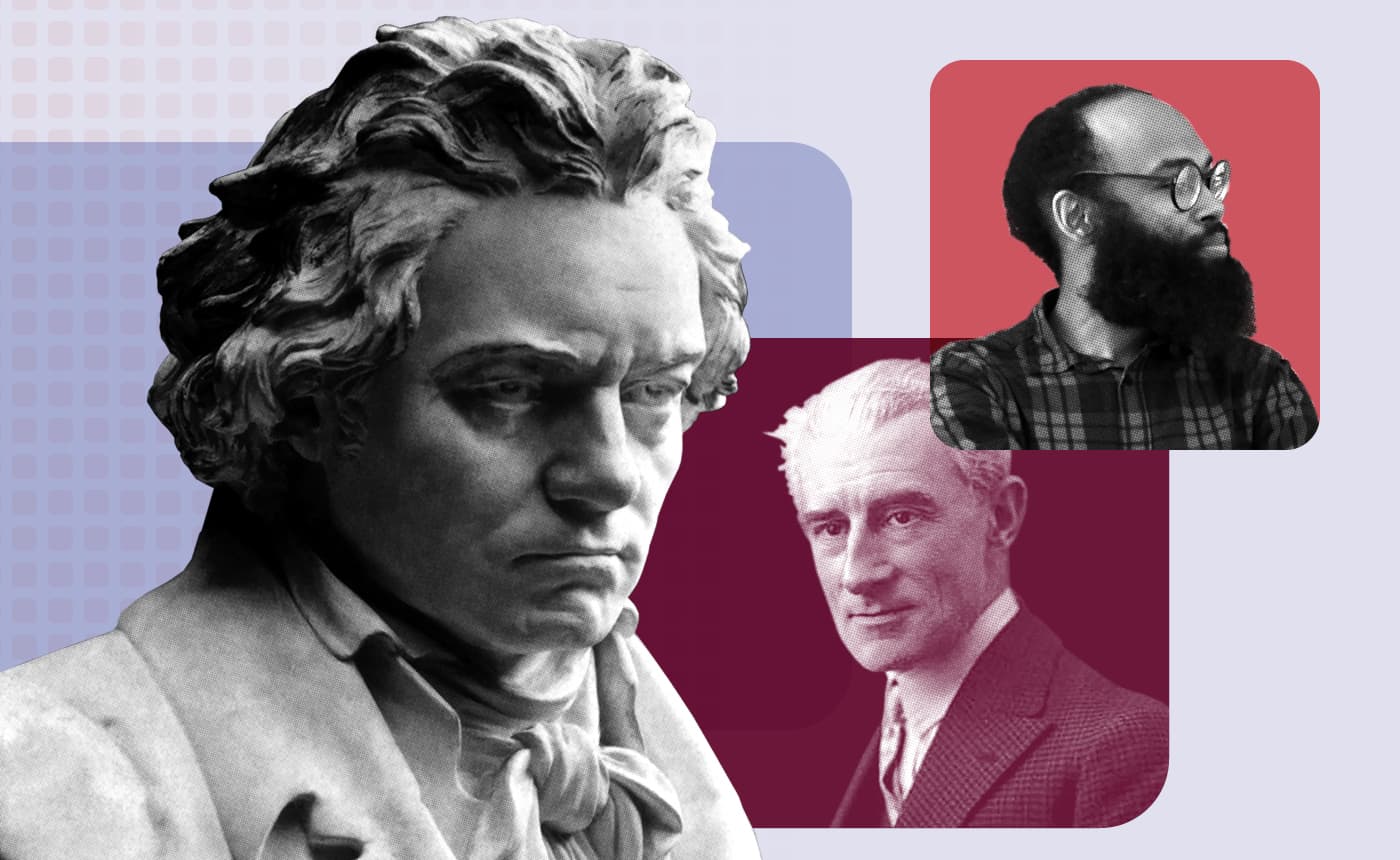 OVERVIEW
USUO Education is pleased to offer FREE access to USUO On Demand performances to K-12 Students and Teachers. This is possible thanks to major grants from the Utah State Legislature through the Professional Outreach Programs in the Schools (POPS), and from the Elizabeth Brown Dee Fund for Music in the Schools.
To take advantage of this opportunity, select 'view tickets', fill out the form on the concert page and then continue to our payment page where you will get access to the concert via your USUO Account. If you don't have an account, you will need to create one in order to view the digital concert. This program is free of charge to K-12 Students and Teachers, but we need to collect school and student/teacher data before our typical payment process, so that we can continue to provide opportunities like these! Any student who doesn't have a private email probably needs to use a parent's email address to ensure delivery of the confirmation message.
If you are not a Utah Student (K-12) or Teacher, click here to access tickets.
---
As we come to the end of Beethoven's 250th anniversary celebration we present his calling card to the world. The then teen sensation made his splash on the scene with the Piano Trio in C Minor – his premier opus.
To Anacreon in the US takes the American national anthem (which is originally a formal British drinking song entitled To Anacreon in Heaven), and applies a Debussy-like treatment. Composer Anthony Green uses permutations, elongations, counterpoint, ostinati, displacement, and other gestures that all stem from the melody to The Star-Spangled Banner. The composer, in the performance notes, compels the performer: "As always, HAVE BIG FUN!!!"
While on tour in England in 1922, Ravel met the Hungarian violinist Jelly d'Arányi. She played the violin part in a private performance of his Sonata for Violin and Cello, and afterwards the composer asked her to play some gypsy tunes. She obliged, again and again, until early the next morning. It took almost two years, but from this meeting came Tzigane.
Beethoven was determined to impress and challenge the Viennese musical elite with his first published opus. The Op 1 trios were more like a symphony for three instruments than the more traditional trios of Mozart and Haydn.
Estimated concert length: 45 minutes.
Click here to access streaming content that has already been purchased.
SPONSORS
SPONSORS
Season Sponsor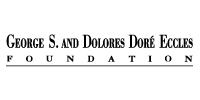 Community Partners Program