Utah Symphony in Helper
This is an event page for a performance that has passed. Please visit our calendar to view upcoming performances.
OVERVIEW
Helper, just outside of Price, is a coal town-turned-charming art community. It's the kind of town that makes you want to slow down and sink into a booth at a local restaurant and stay a while before meandering through the art galleries, admiring the restored buildings, or exploring the neighboring ghost towns.
Concert Highlights Include:
A melody everyone will recognize – "Flight of the Bumble Bee." Played as an homage to the 125th anniversary of Utah becoming a state.
Lively melodies based on folk tunes that would have originally been played on fiddle or fife. "Romanian Folk Dances" is a fitting piece to describe the vivid landscapes and people of Utah.
Listen as the virtuoso Utah Symphony performs the highly spontaneous and emotionally powerful Symphony No. 7, a work Beethoven himself considered one of his best.
ARTISTS
<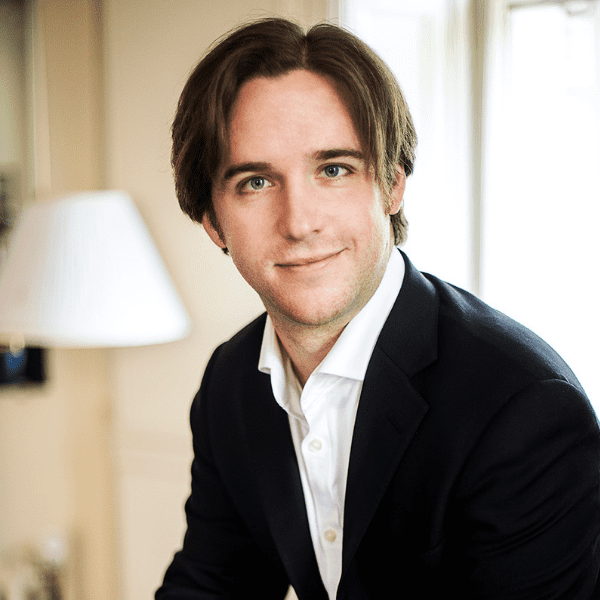 PROGRAM
MENDELSSOHN: The Hebrides Overture (Fingal's Cave)
ELGAR: Salut d'amour (Love's Greeting)
RIMSKY-KORSAKOV: Flight of the Bumblebee
FAURÉ: Pavane
BARTÓK: Romanian Folk Dances
COPLAND: "Hoe Down" from Rodeo
BEETHOVEN: Symphony No. 7
MOZART: Overture to Le Nozze di Figaro

TICKET INFORMATION
Tickets to Forever Mighty® Tour events are FREE and available beginning May 28th at 12 PM Mountain Time. You can access mobile tickets from the USUO app 72 hours before the performance begins. Download the Utah Symphony | Utah Opera app to view your tickets and concert program. Click here to view our step-by-step tutorial and FAQ.
Before you leave home, please be aware that many of our various tour locations will have limited internet access. We recommend you take a screen shot of your tickets or email confirmation on your mobile device to present at the concert for admission.
If you are unable to retrieve your tickets for any reason, or you're unable to download the USUO mobile app, our Patron Services team will have a tracking list of all reservations. Please check in at the gate when you arrive.
Tickets must be reserved by Monday, August 9 at 4 PM Mountain Time. A standby line will be open at each venue for day-of admission. All tickets subject to availability.
Ticket reservations can only be guaranteed up to 30 minutes prior to showtime, at which point patrons waiting in the standby line will be admitted.
Tickets will not be printed in advance. Will Call will not be available onsite.
There is a limit of 8 tickets per household.
If you reserve tickets for any event and you are unable to use them for any reason, please let us know so that your tickets may be returned and used by other patrons.
Questions? Please contact us at 801-533-NOTE (6683).
PLAN YOUR EXPERIENCE
PARKING: Parking is available throughout the town on the side streets running parallel to the stage, which will be set up on Main street (directly next to Main Street Historic Park) in Helper. VIP Parking will be at the Rio Theatre.
ACCESSIBILITY: Parking is available throughout the town on the side streets running parallel to the stage, which will be set up on Main street (directly next to Main Street Historic Park) in Helper. All areas of Main Street are accessible to patrons.
CONCESSIONS: Helper food trucks and restaurants will be open on Main Street for patrons before and during the performance.
MERCHANDISE: Utah Symphony and Forever Mighty® Tour merchandise will be available onsite.
ENTRANCE: There is no specific entrance point to this performance, it will be open to all attendees.
PRE-CONCERT ACTIVITIES: Natural History Museum of Utah, Utah Symphony Education, and Dark Skies will be onsite with activities and information for you to enjoy before the concert begins.
WHAT TO BRING: Bring a chair or blanket to sit on, as well as a water bottle and a hat or umbrella to use before the sun goes down. Program is available on our USUO APP or on our website.
PLACES TO STAY: Visit castlecountry.com for a listing of accommodations.
NEARBY RESTAURANTS: Explore local dining options.
Sign up here to receive tour updates and be sure to follow us!




NEARBY ATTRACTIONS
Photos courtesy of visitutah.com.
---
Natural History Explorer Corps
The Utah Symphony has teamed up with the Natural History Museum of Utah to promote the Natural History Explorer Corps, an educational road trip adventure through Utah's 29 counties that encourages Utahns and tourists to find and discover a natural history wonder in every Utah county.
Each landmark is identified by a physical marker: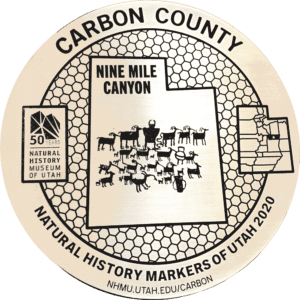 SPONSORS
SPONSORS
Lead Sponsor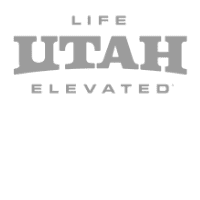 Lead Sponsor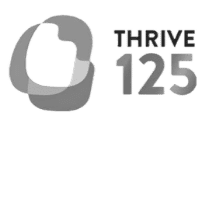 Presenting Sponsor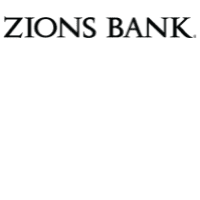 Orchestra Sponsor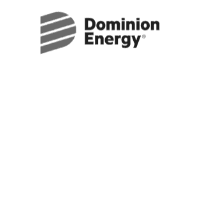 Conductor Sponsor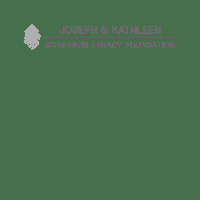 Utah Symphony | Utah Opera Season Sponsor