22-23 Season Preview: Musician Edition
Principal Trumpet Player Travis Peterson is a dynamic artist who not only loves the classics, but his background in drum corps and his admiration for John Williams film scores whilst growing up on a midwestern dairy farm give him an eclectic taste in music! Here are the pieces he's most excited for next season: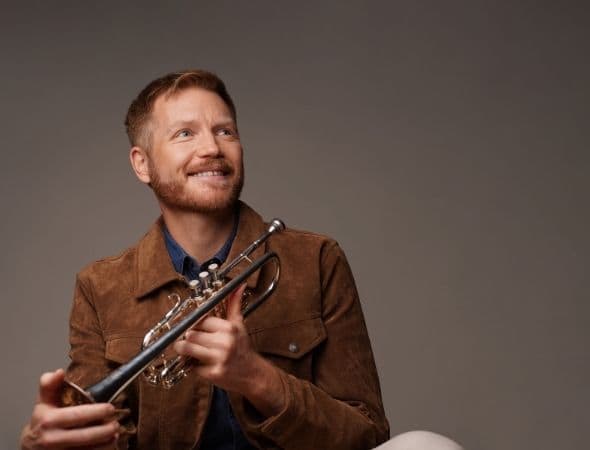 ---
When thinking through next season, there's a variety of concerts that are exciting to our artists. But if you're anything like Tad Calcara—our vintage suit-wearing, train collecting, Americana loving, big band repertoire-playing Principal Clarinetist—there's a single crown jewel on next season: Gershwin.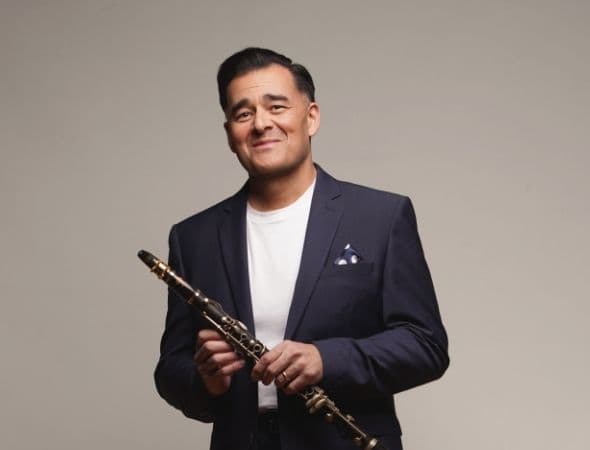 ---
If you've been looking at the upcoming 2022-23 season and have no idea what you want to see, you're in good company! Associate Principal Violist Yuan Qi has also been dazzled by the paradox of choice on next season's docket. After considering each concert we have coming up, here's what she's most excited about performing next season.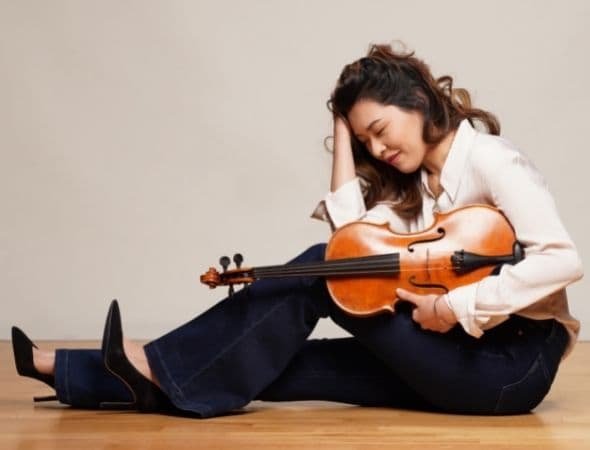 Now that you have some great recommendations subscribe and have something to look forward to all year!